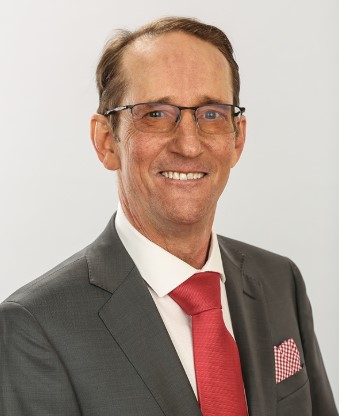 Dave Williford
Loan Officer
NMLS# 1599708, Georgia License #55978
Direct: 470-252-3639 ext. 50122
332 Washington St. NW
Gainsville, GA 30501
Homestar Financial Corporation is a full-service mortgage banker controlling every aspect of the loan process with in-house processing, underwriting, closing and funding of each mortgage transaction. Having an in-house team separates Homestar from other mortgage companies because it is easier for Homestar mortgage lenders to communicate quickly and effectively with every department needed to close a transaction.
Headquartered in Gainesville, Georgia, Homestar began operation in April of 2002. Homestar has become a regional lender in the southeastern United States, licensed to conduct business in 22 states. Homestar's leaders and employees are among the most knowledgeable and experienced industry professionals.
For the past six years, Homestar has held the title as Georgia's #1 USDA Lender. On June 30, 2016, Homestar was awarded the "Lender of Excellence" award as part of the USDA's observance of National Homeownership Month. Homestar is also a major player in the FHA, VA, Conventional and Jumbo lending arena as well. Homestar has been named the #1 FHA Purchase Lender in the state of Georgia for the past three years and on April 5, 2016, Homestar was awarded the "Outstanding Georgia Business" title by Georgia Secretary of State Brian Kemp and Georgia State Representative Terry Rogers at the state capitol.
Our purpose is to maintain a strong reputation as an honest mortgage company offering outstanding customer service, exceptional community relationships, and a high level of employee satisfaction. We strive as a company to meet the needs and wants of our customers ensuring their arrival at "the easiest way home"